LEXINGTON, Mo. — 39 news cases of the coronavirus are confirmed in Lafayette County over the weekend.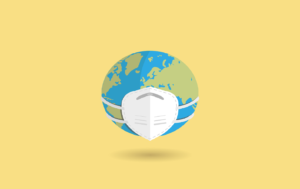 Those numbers also include today, according to the county health department. A total of 829 infections of COVID-19 are confirmed for Lafayette County to date.
Missouri now has 171,022 cases of COVID-19 since the start of the outbreak with 2,810 deaths.