ANDREW COUNTY, Mo. — The Highway Patrol reported detaining a resident of Nebraska for alleged drug possession Monday morning in Andrew County.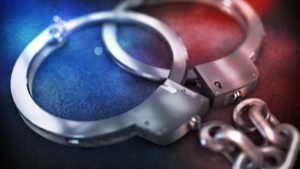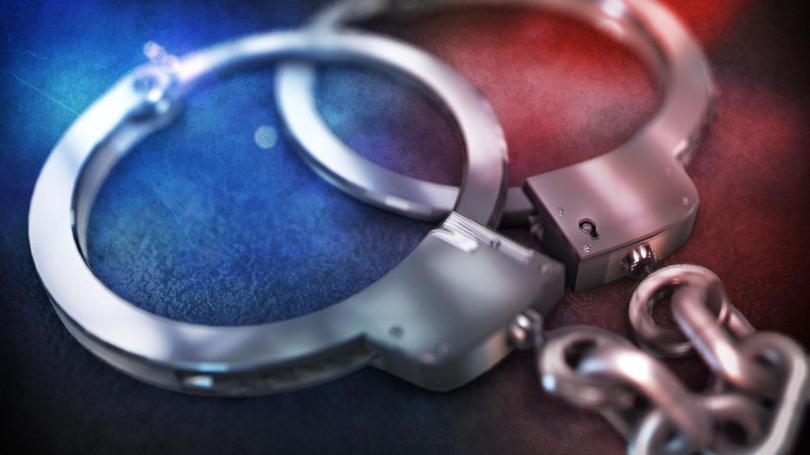 According to an arrest report, 31-year-old Madelin Zaldivar, of Grand Island, Nebraska, was arrested just after 9:30 a.m. Monday.
Zaldivar now faces a single felony count for possession of a controlled substance – cocaine and following too closely.
Zaldivar was transferred to the Andrew County for a 24-hour investigative hold. Formal charges are currently pending.