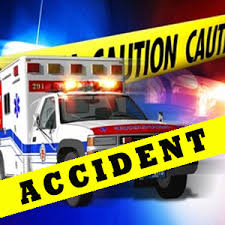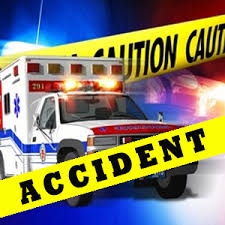 CRAIG, Mo. — A Nebraska man is in serious condition after an accident on Interstate 29 in Holt County early Monday.
Andrew Pitcher, 54, of Courtland, Nebraska , was northbound on I-29, just east of Craig when he reportedly fell asleep at the wheel around 1:00 a.m. Pitcher traveled off the roadway, collided with the median and returned to the northbound lanes.
Pitcher's suburban began to skid on the road before overturning multiple times and coming to rest on its wheels.
Pitcher was seriously injured during the accident. He was taken Community Hospital in Fairfax for treatment. He was then later transferred to Bryan West Hospital in Lincoln, Nebraska.