BENTON COUNTY, Mo. — A drowning was reported at Truman Lake in Benton County Thursday afternoon.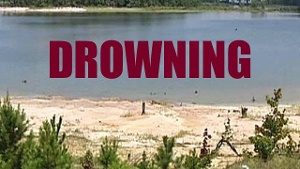 The incident reportedly took place around 5:45 p.m. in State Park Marina Cove when 71-year-old Peter F. Saltzman of North Bend, Nebraska, pushed a boat away from shore and simultaneously collapsed "for an unknown reason" and drowned.
The report indicates Saltzman likely suffered a medical episode. Saltzman collapsed into the water and disappeared.
It was too late for resuscitation when the body was recovered. He was pronounced dead at the scene.