ATCHISON COUNTY, Mo. – A Nebraska driver was treated for moderate injuries after a one vehicle crash in Atchison County Wednesday afternoon.
The Missouri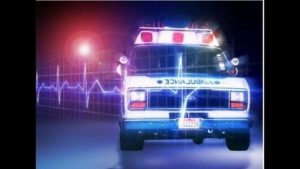 Highway Patrol investigated the crash on northbound Interstate 29, approximately seven miles South of Rock Port, around 4:05 yesterday afternoon. A northbound vehicle driven by Jeffrey Osentowski, 51, of Omaha, traveled off the East side of the roadway, broke through several small trees and struck a ditch.
Osentowski was transported to Fairfax Community Hospital for treatment.