LAFAYETTE COUNTY, Mo. — Two out-of-state residents were arrested  Monday afternoon in Lafayette County.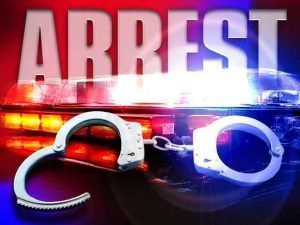 According to Missouri Highway Patrol,  Jennifer Lawrence, 30, and Dustin Stockton, 35, both of Reno, Nevada, were arrested at approximately 11:45 a.m. Monday.
Both have been preliminarily charged with felony possession of a controlled substance and possession of 11 to 35 grams of marijuana and/or synthetic cannabinoid. Both individuals have since been released and formal charges are pending.