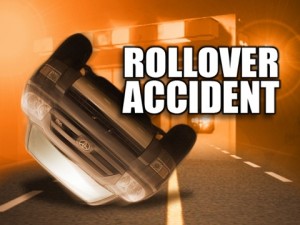 HENRY CO. Mo. – A one vehicle crash in Henry County Sunday, August 23, 2015, injured a Nevada, Mo. resident.
The Missouri State Highway Patrol reports Karlena Meister, 25, was northbound on County Road southeast 561, just south of southeast 600, when she lost control in a curve.
The vehicle overturned, seriously injuring Meister, who was not reportedly wearing a seat belt. She had to be airlifted to St. Luke's Hospital for treatment.
The crash was reported about 2:43 p.m. Sunday.