GRUNDY COUNTY, Mo. — New business is the focus for the Trenton City Council tonight.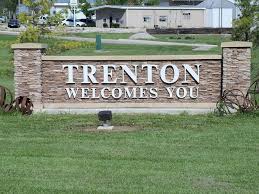 According to a tentative agenda, an ordinance approving an agreement by and between the city of Trenton and ESSI for a second amendment to the engineer consultant agreement will be on the docket. New business will follow the discussion of the ordinance. New business included a discussion with Charlie Zitnik for intergovernmental loans, an update from NCMDA Director Micah Landes.
Approval of trash collection specifications and net metering reports will also be on the docket. Discussions of the approval of 8th and 9th street water main replacement and elimination bids will also take place.
The meeting will then adjourn.
The meeting of the Trenton City Council is slated to begin tonight at 7 p.m.