LAFAYETTE COUNTY, Mo. — Much of new business is on the docket for the meeting of the Oak Grove Board of Aldermen this evening.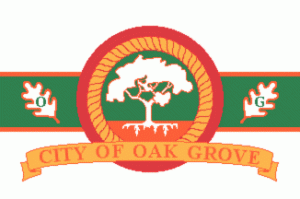 According to a tentative agenda, an ordinance regarding vehicle and equipment sales will be discussed. Other items on the agenda include discussions regarding authorizing the 2019 Emergency Management Performance Grant, a proposal for auditing services and the approval of the End User License Agreement with Zuercher Technologies.
The meeting will then move to an executive session before adjourning.
The meeting is scheduled for 6 p.m. tonight at the Oak Grove Civic Center.