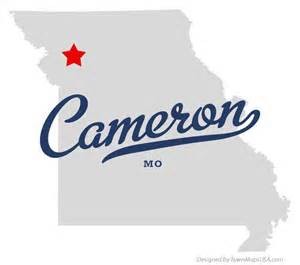 CAMERON, Mo. – The Cameron City Council will meet Wednesday morning, January 31, 2018, for a special session.
Unfinished business will include the oath of office for new City Clerk Shellie J. Blades.
The meeting will be open to the public, Bills will be available for public inspection prior to the meeting in the City Clerk's office.
For more information contact City Clerk Barbara J. O'Connor at 816-632-2177.
Meeting begins at 10:00 a.m.