HENRY COUNTY, Mo. — A preliminary hearing was scheduled Friday for a Windsor man who failed to appear on weapon and drug charges in Henry County.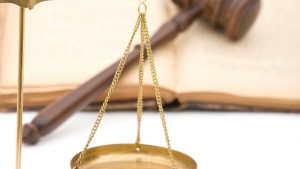 A judge scheduled the preliminary hearing at 1:30 p.m. on January 25, 2019 for Travis Franklin Hankins, 32.
The Henry County Sheriff's Office said Hankins was charged with delivery of a controlled substance, unlawful use of a weapon and unlawful possession of drug paraphernalia in March of 2017.
When Hankins failed to appear in court in January 2018, a warrant was issued for his arrest.
Hankins remains in custody on $15,000 cash only bond.