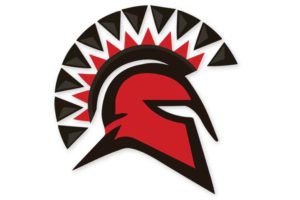 RICHMOND — The Richmond R-XVI School District has confirmed a new case of COVID-19 at Dear Elementary School.
With guidance from the Ray County Health Department, the school district is working to identify close contacts of the positive individual. If you have not received a call from the health department or a school official, then your child has not been identified as a close contact. According to the news release, the maintenance staff will continue to sanitize and deep clean all buildings.
In the Ray County Health Department's most recent report on Jan. 15, there have been a total of 1,291 cases of the coronavirus in the county, with 168 of those currently active.