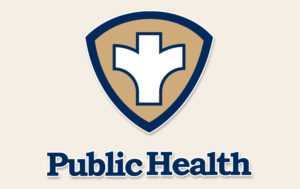 SEDALIA – In its Monday report, the Pettis County Health Center announced that COVID-19 has claimed the lives of five more residents.
According to the Facebook post, the deaths happened over the weekend. This brings the total number of deaths due to the virus in the county to 16. In effort to protect the privacy of the families involved, no further information will be revealed about the deceased. As of Monday, there have been a total of 1,000 cases in Pettis County, with 171 currently active. There are three people in hospitalization.
Additionally, four new deaths have been reported in Lafayette County, which brings the county's death toll to eight. In Monday's report, Lafayette County Health Department Director Tom Emerson expressed condolences to the families. 18 new cases of the virus have been recorded, with fifteen of those being associated with Lutheran Good Shepard Nursing Home.
Also in the listening area, the Macon County Health Department announced 25 new cases of the virus in its Monday report. Of these new cases, 12 were spread through school contacts and 13 through community spread.