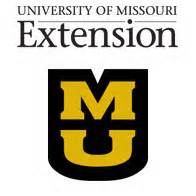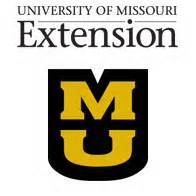 MISSOURI – With tax season approaching, the University of Missouri Extension would like producers to know that they have this years Farmer's Tax Guides available for free and at all local offices.
In an interview with KMZU's Ashley Johnson, Nate Cahill, the agriculture business specialist located in the Warrensburg MU extension office, explains why these guides are important for farmers to have the hard copy.
A tax guide is appropriate for you if you cultivate, operate, or manage a farm for profit, either has the owner or a tenant. Under the tax guidelines a farm includes livestock, dairy, poultry, fish, fruit, and truck farms.
Cahill says he would be more than happy to sit down with farmers and go over the tax guides individually, but he says they are no more complicated than in previous years.
If you would like to contact the agriculture business specialist in your county, you can do so by going to extension.missouri.edu and selecting your county of residence. The specialist assigned to your county should be listed there.