New features to added to farmers.gov by the USDA
WASHINGTON, D.C. — The United States Department of Agriculture (USDA) announced that new features have been added to their website, farmers.gov.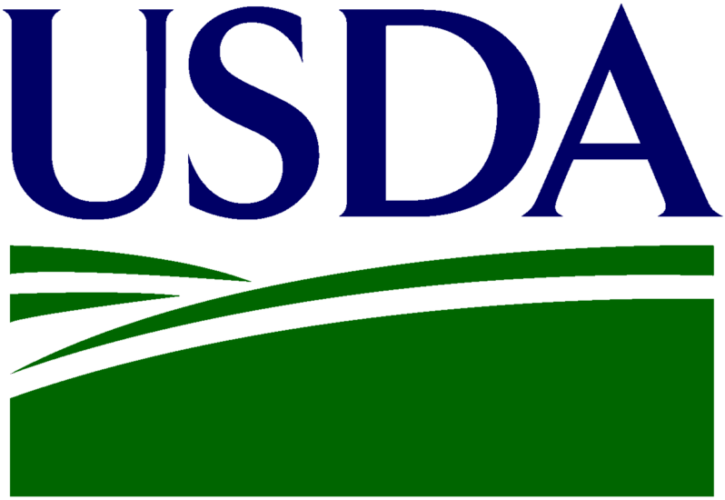 The Secretary of Agriculture Sonny Perdue was quoted in the news release stating how the new additions to farmers.gov is only a part of the USDA's goal to reach people across the country through technology.
"Customer service is our top priority at USDA and these new features will help our customers as they manage their farm loans and navigate the H-2A temporary agricultural visa program," Perdue said, "In my travels across the country, I have consistently heard people express a desire for greater use of technology in the way we deliver programs at USDA. As we adopt new technology, we are introducing simple yet innovative approaches to support our farmers, ranchers, producers, and foresters as they support the nation every day. It's my goal to make USDA the most effective, most efficient, most customer-focused department in the entire federal government, and farmers.gov is a big step in that direction."
Farm loan management is the first of two major features that has been added to the website.
Agriculture producers can now access loan information including payment history, loan advance, paid-in-full, restructured loans, account alerts and more.
In order to use this feature, farmers must have a USDA eAuth account and must be doing business as an individual. Organizations such as an LLC, producers conducting business on behalf of someone else or a Trust cannot access the log-in portal, however future access is being planned.
The second tool added to the website is a guide to navigate through the H2A visa application process.
The H2A or temporary agricultural workers program allows farmers and producers to hire workers from other countries to help fill employment gaps.
Application requirements, fees, forms and an application checklist are available on the website to help streamline the hiring process.
For more information about these new and updated features, visit farmers.gov.