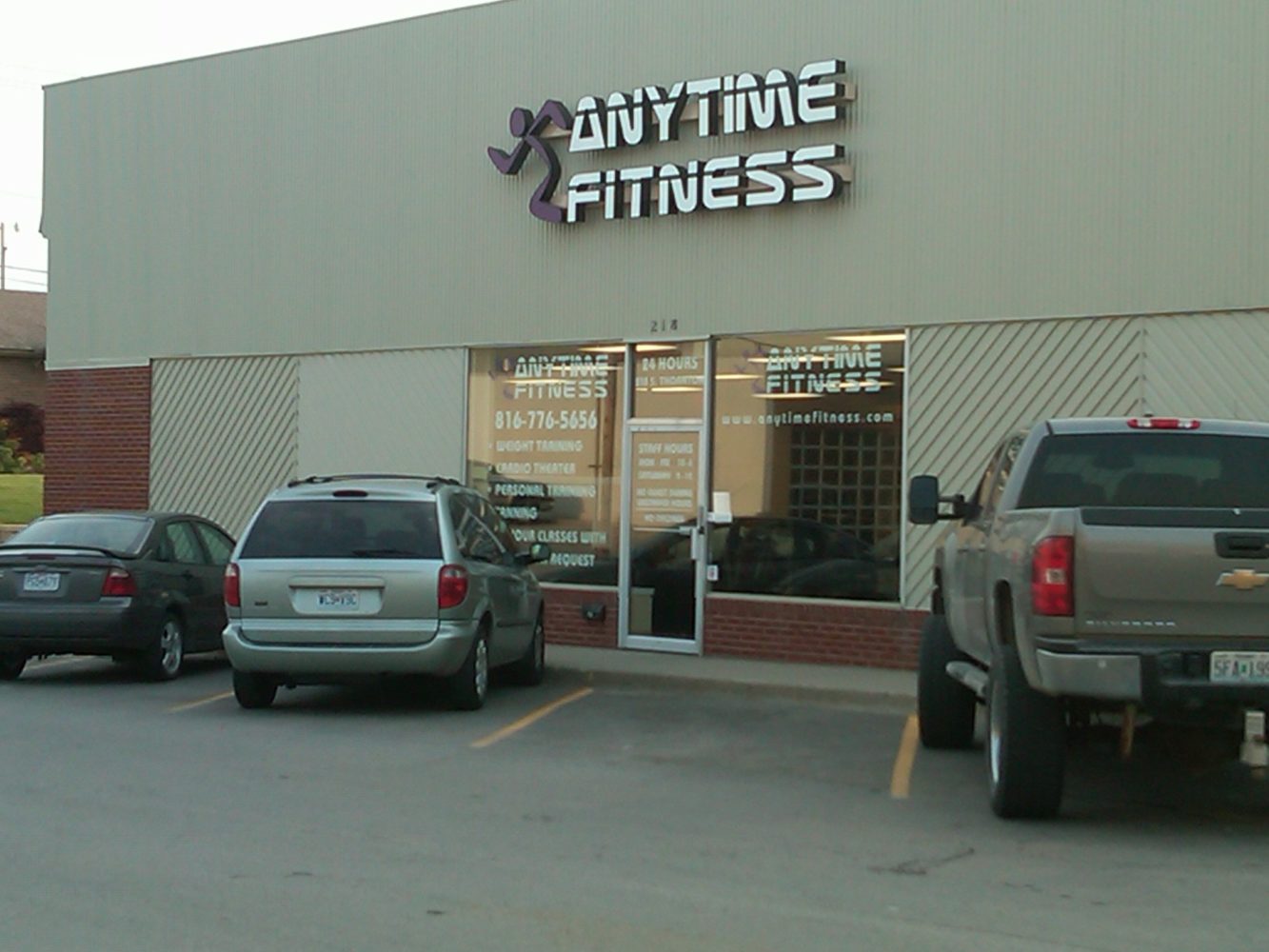 In a place where Richmond residents used to buy lumber, they can now hit a treadmill to shed extra pounds. Anytime Fitness has opened a gym in the former Drestler Lumber building that had been vacant for more than four years. Click to hear KMZU's Chelsea Wade talk with Co-owner Mark Harmon.
Now in its fourth week of operation, the gym features areas for boxing, mixed martial arts, cardio and sports training. There's also fitness classes and group training for those who don't want to workout alone.
The gym is hosting a grand opening Saturday from 9 a.m. to 2 p.m. The celebration will include a cookout, tours, and bounce houses. A ribbon cutting ceremony will be held at 10 a.m.
"We have had a lot of help from our community, the residents have been very supportive, and city officials have made us feel right at home," Harmon said.