RAY COUNTY, Mo. – A Kansas man is scheduled to appear for a criminal setting in Ray County Wednesday, August 19, 2015.
Dennis J. Matthews, 28,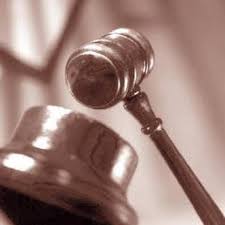 of Kansas City Kansas, will appear before a new judge at 1:00 p.m., after Ray County Circuit Judge David Miller recused himself from the case at an August 5th hearing. The Missouri Supreme Court has assigned Clay County Judge, Larry Harman to preside over the proceedings.
Matthews is charged with 18 counts of felony passing bad checks, each valued at $500 or more, between the fall of 2011 and charges being filed in 2012.