CARROLL COUNTY, Mo. – A Carrollton man who's passenger died in a rollover crash in 2018, will appear before a new judge in Carroll County today, July 19.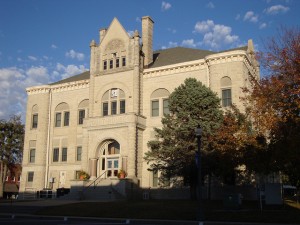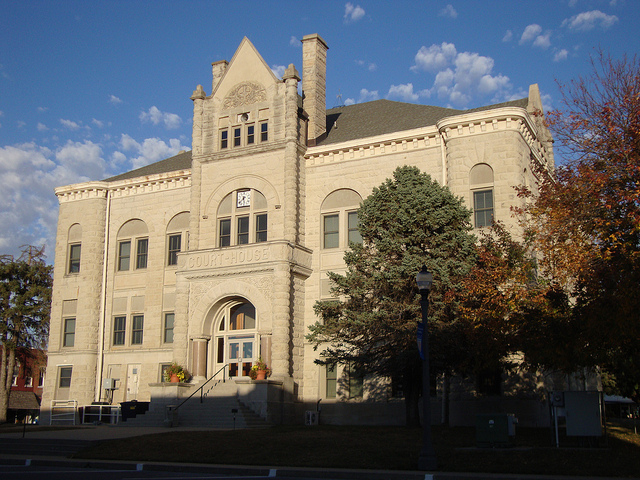 Dustin M. Goodale, 31, is charged with driving while intoxicated involving the death of another and operating a vehicle in a careless and imprudent manner. In July of 2018, Andrew Waters, 28, of Carrollton was ejected during a crash southeast of town.
Judge Lori Baskins will preside over the hearing at 9:00 a.m. this morning.