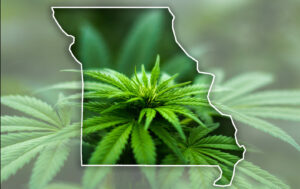 GRAIN VALLEY — Many ordinances are set to be resolved and introduced during Monday night's meeting of the Grain Valley Board of Aldermen.
A new ordinance that would approve a conditional use permit for Missouri Made Marijuana, LLC to operate a medical marijuana facility on around 6 acres of land will have its first reading. More topics include amending the city's budget, as well as planning and zoning measures.
Ordinances on the table for resolution include signing an agreement with the Oak Grove Animal Clinic to provide animal care and other services to animals taken by the Grain Valley animal control. A contract with the city assistance council to provide funding for the Home Delivered Meal Program will be finalized and approved.
The meeting will be at 7 p.m. and open to the public via conference call line. The number to join is 301-626-6799. The meeting ID is 845 0777 4560 and the access code is 097303.