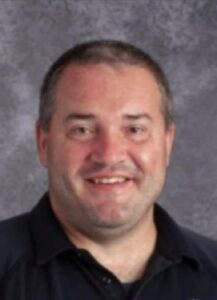 RICHMOND, Mo. — Richmond R-16 High School has a new Principal.
The School District Board announced Thursday that Brandon Quick has been promoted to that position. Mr. Quick has served at the Assistant High School Principal, Special Education and Biology teacher for the district over the last 20 years. Mr. Quick was head coach of the Spartans baseball team for 17 of those years. A Richmond native, Mr. Quick and his wife, Annie, have two daughters in the school system.
Mr. Quick earned his Bachelor of Science degree in Biology from Missouri Western State University and Master of Science in Administration from William Woods University.