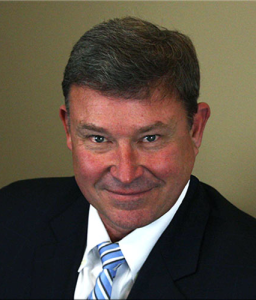 KANSAS CITY, Mo. — A new proposal from a Kansas City crash lawyer would put driver safety education back in the classroom for teens.
Drive By Example is a proposal to add the curriculum to high school health classes. Driving safety expert and Kansas City crash lawyer Douglas Horn, said there are too many gaps in driver safety education.
"Public schools, now, have really abandoned driver education for budget reasons," Horn explained. "Driver education is a responsibility, now, largely of the parents. What I'm proposing is that we re-institute driver safety education in the schools."
Horn's proposal to bring driving education back into the school is different from it's original form. He said there is a different between traditional driver education and his proposal.
"In driver education we're actually trying to teach students how to drive, whereas driver's safety education – it's more about alerting drivers to the risks of the road, and teen drivers face a lot of those." Horn said.
The Drive By Example program is aimed at making its way into high school health courses. While health curriculum typically deals with anatomy and the human body, a lack of driver safety education, Horn claimed, poses an immediate health threat to teenagers.
"All of us owe the highest degree of care when we're driving a vehicle," said Horn. "Most people don't know or don't respect that, so that's what we're trying to get across to the students, is that whenever you're driving you owe the highest degree of care. Drive By Example is our program. It's a sustained, comprehensive driving safety program, and what we'd like to see happen is that our program be supplemented by driver safety education in the classroom."
Over the past 25 years practicing crash law, Horn has noted a significant change in the "driving culture." More teens are becoming comfortable with texting behind the wheel or driving with other distractions.
According to Horn, most of this could be attributed to a lack of experience on the road or with the risks of driving.
"But the question is always posed, why do adults also text and drive," Horn asked. "I really think that a great deal of the problem is due to the fact that cell phones are habit forming and addictive.'
More information can be found at drivebyexample.com.