WASHINGTON (AP) — Congress' official authority on the budget says a Republican bill halting federal payments to Planned Parenthood for a year could leave about 390,000 people with reduced health care access and save taxpayers about $235 million.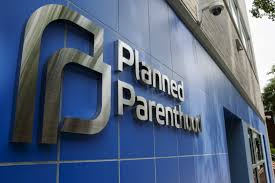 The estimate comes from the nonpartisan Congressional Budget office.
Republicans say they want to cut the money in the wake of videos that show Planned Parenthood representatives discussing how they provide fetal tissue for research.
The House plans to vote this week on a bill that would block Planned Parenthood's federal money for a year.
The House could approve an amendment shifting Planned Parenthood's money to other women's health care providers.
If that happens, then the savings and the number of people with reduced health care access could be less than the budget office's projection.