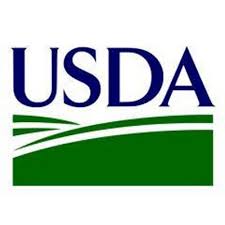 KANSAS CITY, Mo. (NAFB) — Congress put together a spending package on Sunday night that would keep the government running through the rest of fiscal year 2017.
Politico's Morning Agriculture Report says the bottom line for agriculture is Congress appropriated $153.4 billion in mandatory and discretionary spending levels at the U.S. Department of Agriculture and the Food and Drug Administration. That number is almost $13 billion above last year's spending levels. Unfortunately for agriculture, provisions that would trigger addition subsidies for the cotton and dairy industries didn't make it into the spending bill.
Instead, there's a congressional directive instructing the Secretary of Agriculture to put together a report on potential options for providing financial assistance and relief to the nation's cotton and dairy farmers. A rider that would block the USDA from enforcing three rules under its Grain Inspection, Packers, and Stockyards Administration designed to protect chicken producers in contracts with processors didn't make it in the bill. The department isn't planning to enforce the rules until at least October, while it takes comments in the meantime.
Lawmakers also included funding to fight wildfires out west and allowed the Farm Service Agency to make more direct and guaranteed loans to farmers who need access to credit when commodity prices are low.