ADAIR COUNTY, Mo. – A New Town Missouri resident has been incarcerated in Adair County for felony warrants and drug allegations.
According to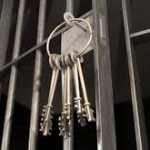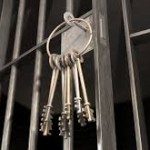 the Missouri State Highway Patrol, Ashley L. Tovrea, 27, was arrested on a U.S. Postal warrant for identity theft, a felony probation warrant for drugs and a Sullivan County warrant for driving while suspended. She was also alleged to have been in felony possession of methamphetamine and unlawful use of drug paraphernalia.
Tovrea is being held without bond on the warrants.