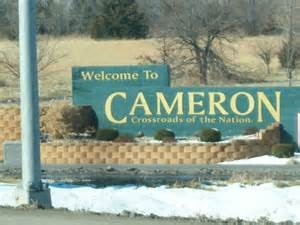 CAMERON, Mo. – During a City Council special meeting in Cameron, Missouri Monday, April 9, 2018, a full reading will be given of the ordinance declaring the results of the April General Election. That will be followed by the oath of office for those elected.
City Clerk Blades will then conduct the election of Mayor and Mayor Pro-Tem. Council will then allow for public participation.
The Cameron City Council will convene at 5:30 p.m. at City Hall on North Main Street.