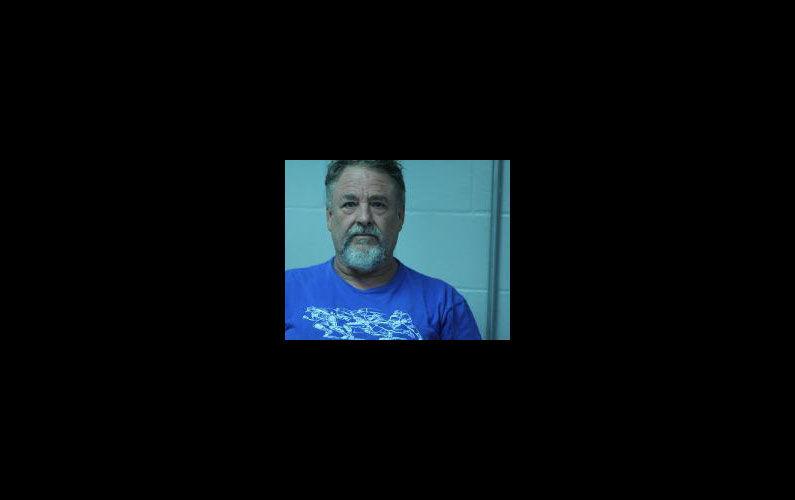 KIDDER – A Kidder man is accused of attempted murder in relation to an airplane being shot on July 10.
Caldwell County Sheriff Mitchell K. Allen says a the sheriff's department assisted the FBI in carrying out a federal search warrant on Donald V. Bates, Jr.'s residence early Friday morning. Bates was taken into custody without incident.
He is currently being held without bond at the Caldwell County Detention Center on charges of second degree attempted murder, unlawful use of a weapon, assault, property damage and armed criminal action. Bond has been denied. No court dates have been scheduled at this time.