Listen below to hear Joe Aull's full interview with Austin Rechtermann.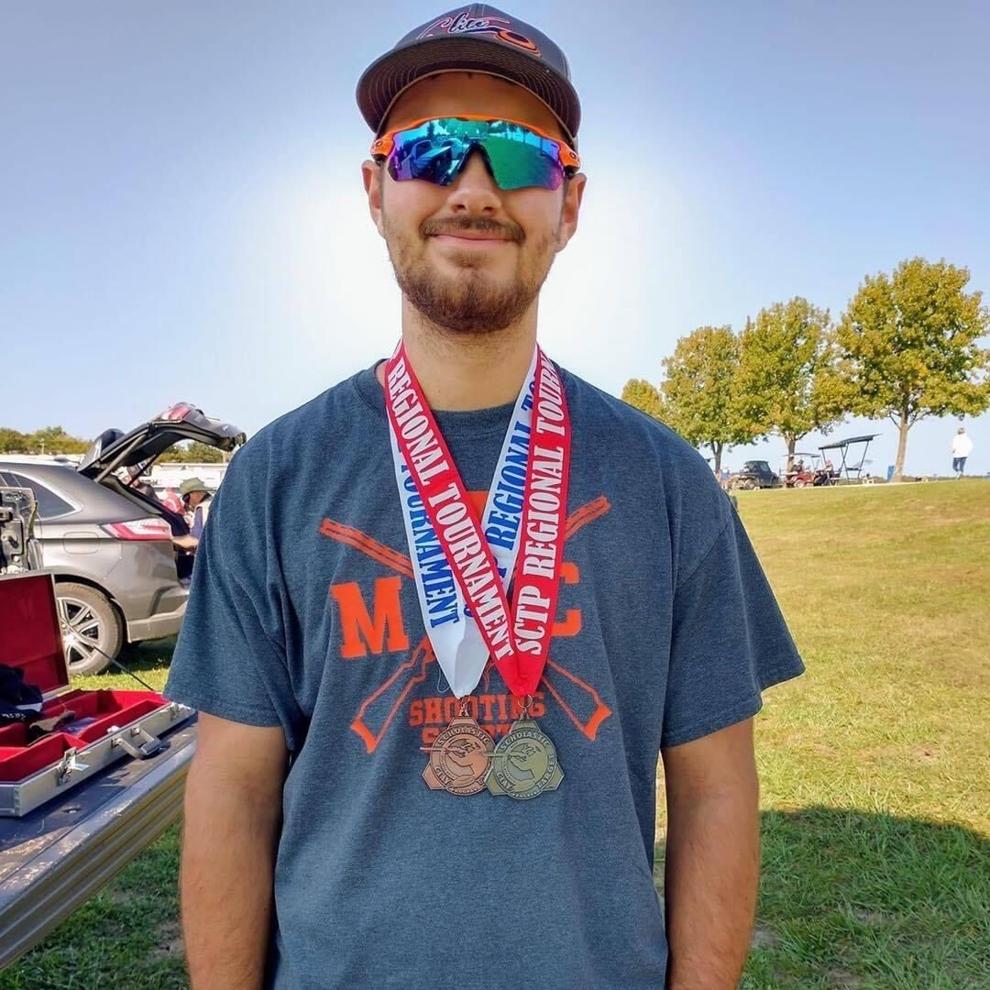 CARROLLTON (KMZU) – For the second year in a row, rising Missouri Valley College senior Austin Rechtermann left the SCTP Missouri Trap Shooting competition as the state champion.
Before dipping into his story, Rechtermann tells KMZU what the spirit of trap shooting is all about.
Rechtermann first became involved in trap shooting during his time as a high school student in his hometown of Hardin. He credits one of his teachers for bringing the sport to his attention.
His high school extracurricular was meant to be left behind as he moved on to college. That was, until he toured Missouri Valley and began asking questions about the school's relatively new trap shooting team at the time.
Continuing the sport ended up paying off in the long run for Rechtermann as he went on to become a state champion at the collegiate level twice before his senior year. He describes the day he went against over 200 college students in the state of Missouri for the title.
It's one thing to accomplish one win, but another to do try and succeed a second time. Rechtermann tells KMZU why his second win was just as satisfying as his first.
Rechtermann says one of the greatest opportunities taking up the sport in college gave to him was the opportunity to travel and meet new people. He tells KMZU that soon, he will be traveling to Ohio for the national trap shooting competition.
Rechtermann encourages anyone who is interested to take up trap shooting. He says that he's met several people through the sport, and there isn't a mold for who a trap shooter can or can't be.