HARRISONVILLE, Mo. -- Lex La-Ray Technical Center welding students traveled to the Cass County Career Center in Harrisonville on Saturday, Jan. 14, to compete in the West Central District SkillsUSA Welding Contests.
Instructor, Nathan Day, says "it's good for the students to enter these (contests) because it gets them ready for the workforce and kind of gets them out to meet other schools, meet the other teachers and have to interact with other students. Also, taking these tests, it's really nervous for them, so when they actually get together with the other students it helps them calm down a little bit, but I enjoy every year, watching them go and compete in these competitions."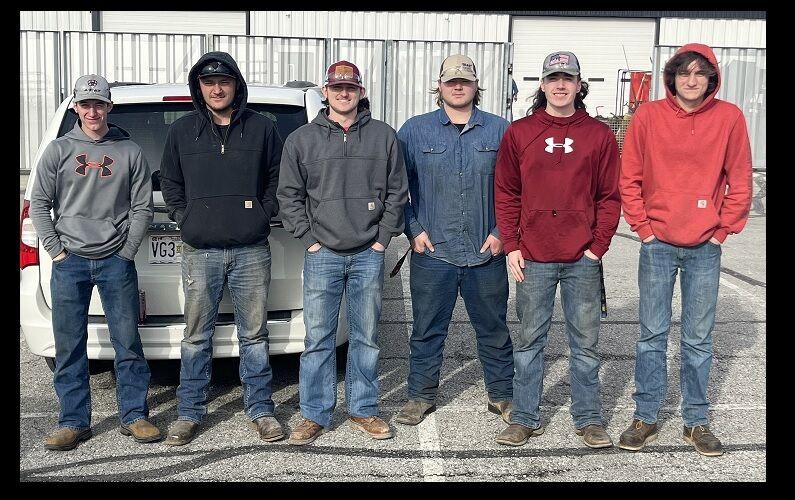 Lex La-Ray students, ages fifteen to eighteen, who competed in the individual competition are Connor (Lexington), Milo (Orrick), Trevor (Odessa). The Lex La-Ray Welding Fabrication Team includes Brice (Lexington), Aven and Preston (Odessa). There are four different competitions, Individual, Fab Team, Sulpture and Knoweldge Test. Although none of the students entered the Sculpture Contest this year, all of Day's students took the Knowledge Test. The Fab Team took fourth place with the fireplace it built, while Milo Nay (Orrick) took second in the Individual category and will head on to compete at the state level, in Jefferson City, on March 31.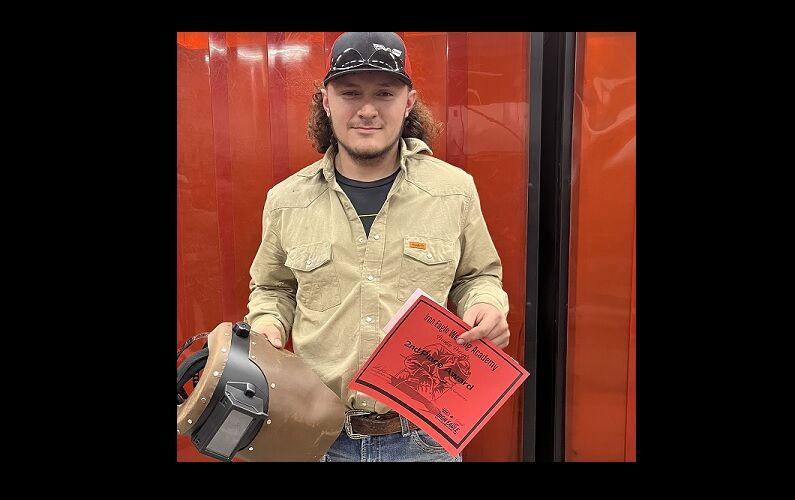 Nay says his favorite part of welding is "the challenge of learning and welding tough things." He has been accepted to Iron Eagle Welding Institute and will start in September. 
According to Day, Lex La-Ray Technical Center hosts a number of different programs to help students learn different trades. Among those are Building and Trade, Culinary, Auto Body, Auto Tech, Computer Maintenance, Health Occupations 1 and 2 and Early Childhood, as well as Ag and FFA. 
For more information about Lex La-Ray Technical Center, click here. 
To listen to the full KMZU Newsmaker, click below.