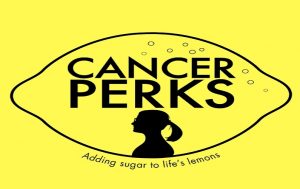 PETTIS COUNTY, Mo. — Cancer. When it strikes, the last thing that comes to mind is the word perks. So, why call an organization by the name? Whitney Cromley, founder and executive director of the operation, saw her friend lose her battle to cancer in 2015. Watching her struggles inspired Whitney to work toward meeting the needs of others who are in similar situations. Hence, the inception of Cancer Perks in April, 2016, along with its sweet motto, "adding sugar to life's lemons."
Recently, Cromley took time to talk with KMZU about the organization and what it has to offer.
Given the emotional fallout of a cancer diagnosis, a patient's last worry should be how to get to the doctor or how to afford gas to get there, according to Cromley. Cancer Perks provides assistance for day-to-day needs of cancer patients who are receiving care at at Bothwell Regional Hospital in Sedalia and Fitzgibbon Hospital in Marshall.
Cancer Perks is a small organization and relies solely upon fundraisers and donations by everyday people to fund everything it does.
The organization relies heavily on its sole fundraiser, Rock the Runway, to fund itself, Cromley explains the event.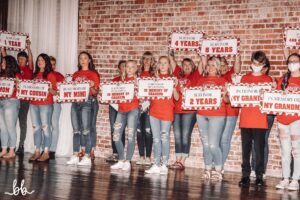 Thanks to a healthy amount of community support, Cancer Perks has seen success in helping others and is proud of what is has accomplished.
Annually, Cancer Perks puts up  a virtual Christmas tree for individuals to choose a virtual ornament for gift giving. Whitney explains.
If you or someone you know would like to receive help from, or donate to Cancer Perks, you can do so here or check out their Facebook page.