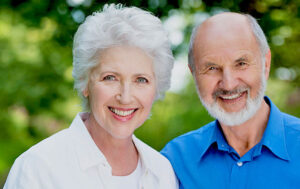 CARROLLTON — When you're at that age when doctors, family and even the CDC tell you to stay at home as much as possible during this pandemic, it can get lonely.
We spoke with Senior Life Solutions Program Director Mindie Stovall about their programs at Carroll County Memorial Hospital to help with social isolation and other emotional health issues for people, primarily age 55 and older.
You can contact Mindy Stovall at 660-542-1695. Senior Life Solution programs are also located at Ray County memorial Hospital in Richmond and Wright Memorial Hospital in Trenton.