NORTHWEST MISSOURI — The Fourth of July is less than a week away, when Americans across the nation gather in celebration of the land they love. For many Americans, the American flag is the chief symbol of the nation they love so dearly, but many are unaware of protocols and tradition surrounding the American flag.
John Midkiff, Chairman of the Americanism Committee of the Missouri American Legion, talked with KMZU's Brian Lock about how to fully and properly respect the flag.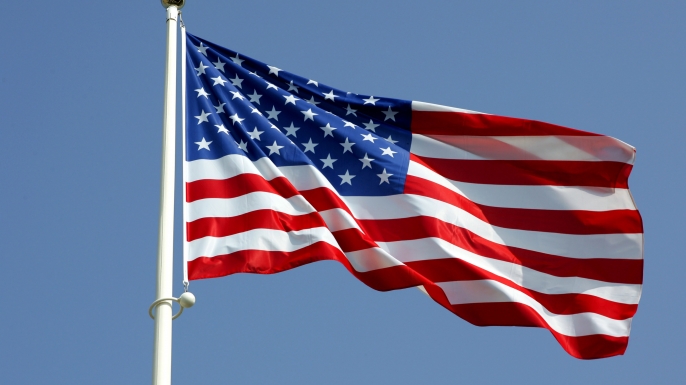 The American flag remains one of the most revered American symbols and has inspired fierce debate about freedom of speech and the place of the American flag in a modern society.
Despite any controversy, Midkiff remains steadfast that flag etiquette, procedures and reverence should be fostered within American society. He said that when handling and displaying an American flag, there are a few rules of thumb to follow.