Newsmaker for 2/28/20:
featuring, Kevin Lau, National Weather Service, John Remus, Chief MO River Management Division ACE, Doug Kluck, NOAA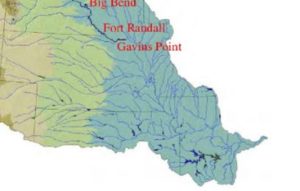 Spring and Warmer temperatures are coming to Missouri. Thawing ice in the north will be headed toward the state, in the form of river water. The February conference call for the Missouri River Basin Water Management Division, focused on soil moisture content as an article of concern.