CARROLLTON, Mo. — Medical marijuana production has begun at Carrollton's prescription weed factory.
Brandon Green, the VP of Sales at Carroll County Cannabis Company, better known as C4, sat down with KMZU last week and pulled back the curtain on the company's venture in one of the country's newest medicinal opportunities.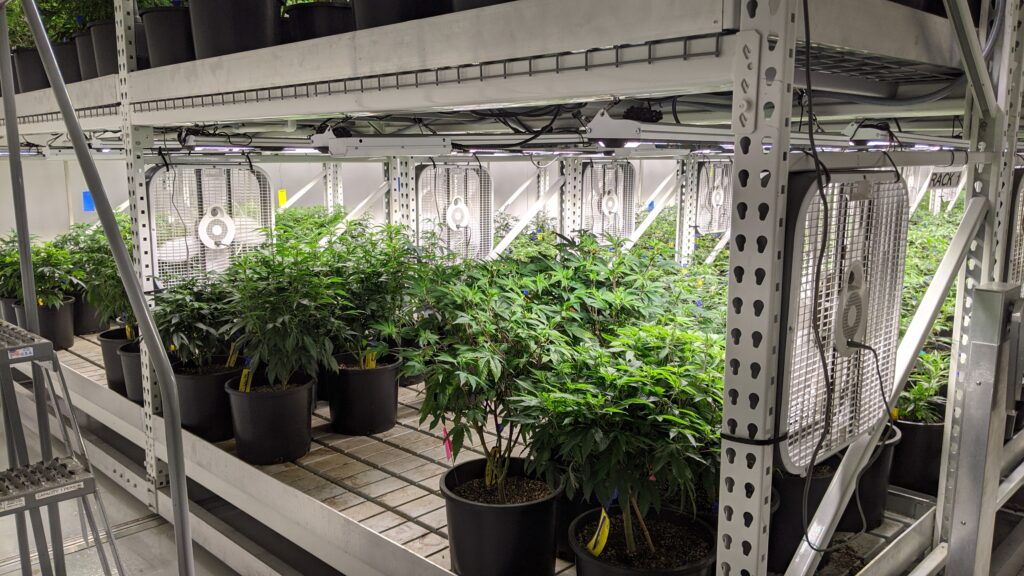 According to Green, the growing process takes about 90 days. Once one group of marijuana is done, the plants are "cloned" by taking some and placing them in new pots for more growth. Their growing rooms are climate controlled and watered daily.
The venture, which overall, is still new to Missouri, let alone the country is now placed in Carrollton, a small-town, historically conservative area. Green detailed what its like to bring a marijuana company to a small, conservative town in rural America.
C4 has begun their first harvest and should have product in stores near the end of this month if all goes well.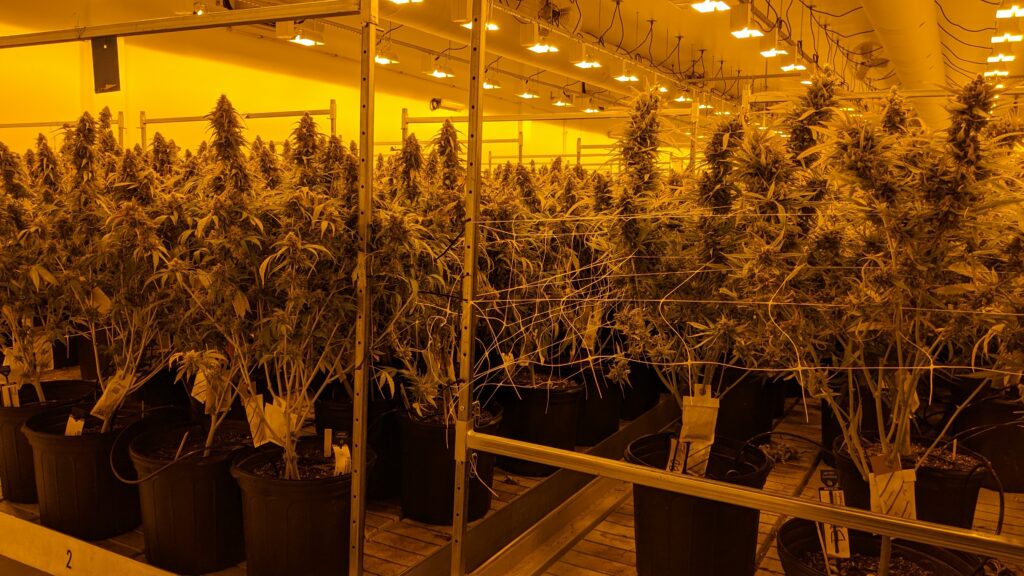 C4 is in the process of building a 65,000 square foot addition to their facility, located next door to the Carrollton Police Department, a project Green said has always been on their checklist.
The business of medical marijuana brings an unrivaled number of jobs to Carroll County, something that has rarely, if at all been seen in Carrollton throughout the towns history. C4 hopes to bring between 60-70 jobs to the town by the end of the year, with hopes of eventually hiring 100.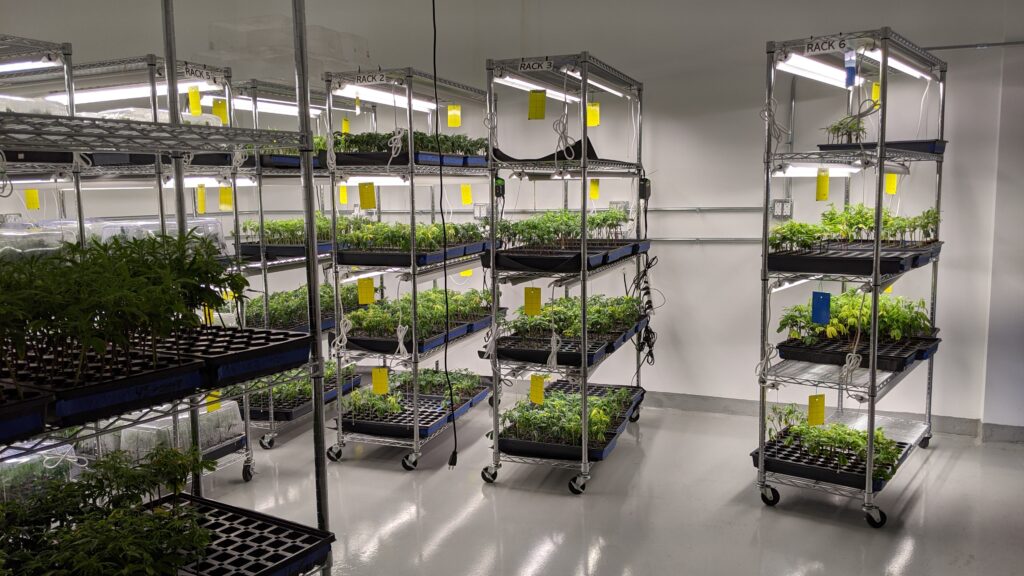 That amount of hiring will most likely bolster the economy of Carrollton and could add a few more residents as well.
As to why Green, CEO Tyler Klein and CFO Craig Ward decided to bring the company to Carrollton.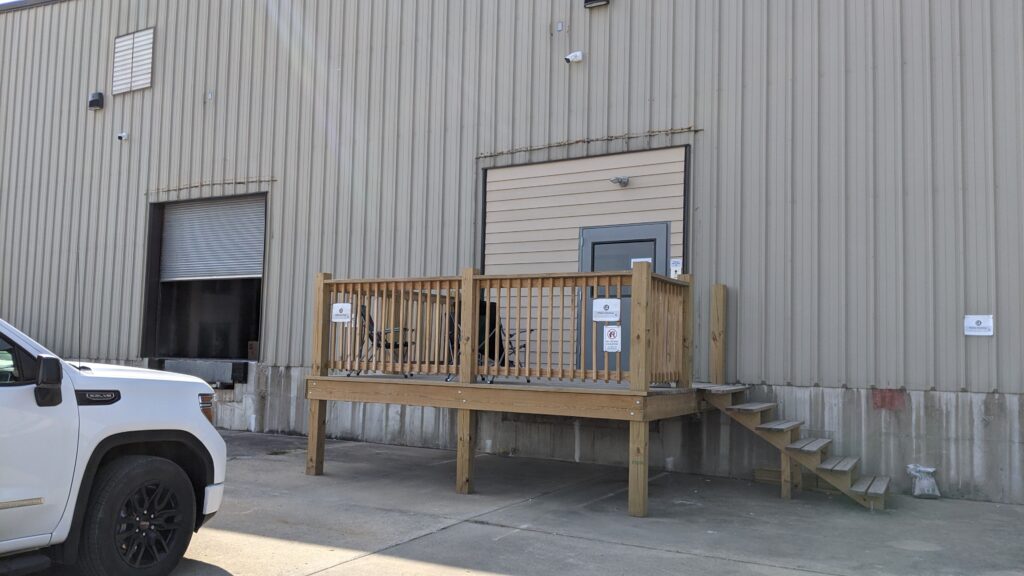 Looking to the future, C4 plans to stay put at the moments with a shortage expected and recreational marijuana off the books for now.
The full newsmaker can be found below.