COLUMBIA, Mo. — A report from the American Lung Association found that most cities and counties in America have declining air quality, but in Missouri the report found a mix of good and bad news.
KMZU's Brian Lock was able to discuss the report with Janice Nolen, Vice President for Midwest Policy with the American Lung Association.
Click below to hear their conversation, which aired Tuesday morning on KMZU.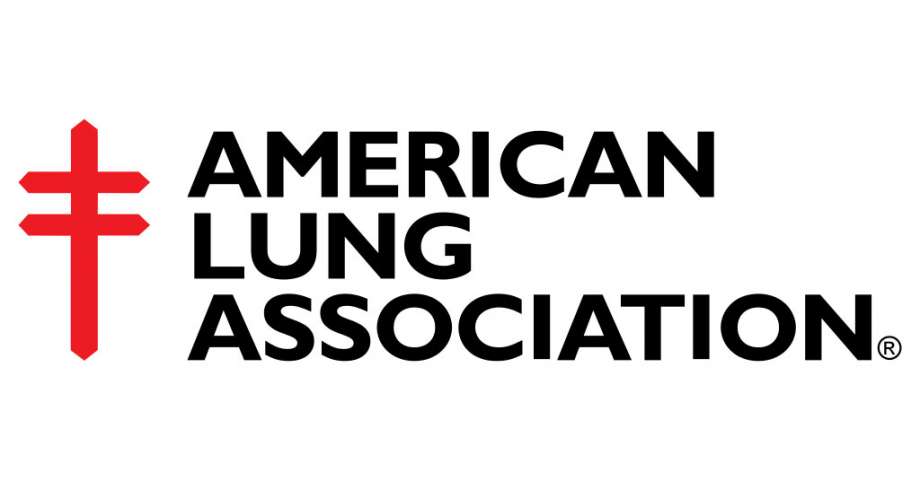 "We found that the St. Louis metro area ranked 29th most polluted for ozone, so it's up there in the areas that have a lot of ozone pollution," Nolen said. "Kansas City is ranked 62nd most polluted for ozone. Last year it was 46th, so it is doing even better as well."
The most polluted county in the Kansas City metropolitan area was Clay County, the report found, receiving a 'D' rating for its air quality.
"Some of the other areas did better, you had several parts of the state that actually ended up on our cleanest list, in fact," Nolen added. "So depending on the pollutant, we had different levels of good news as well as bad news."
Branson and Springfield both came out near the top in the rankings, done annually by the American Lung Association.
"Springfield/Branson Missouri was on both our lists for the cleanest cities for short term particle pollution and the cleanest cities for ozone pollution," Nolen added on a positive note.
The rankings highlight where air quality is lower and may cause adverse affects to human, animal and environmental health.
"Ozone and particle pollution . . . are very harmful to human health," Nolen explained. "Ozone pollution and particle pollution can not only cause people to have asthma attacks, miss school, they can also shorten your life. They can literally kill you."
While rural areas fare better in the studies due to significantly fewer humans to produce emissions, the report shows metropolitan areas have to be on their game to keep emissions low.