ODESSA, Mo. — The Missouri Sports Hall of Fame got a local member this past weekend.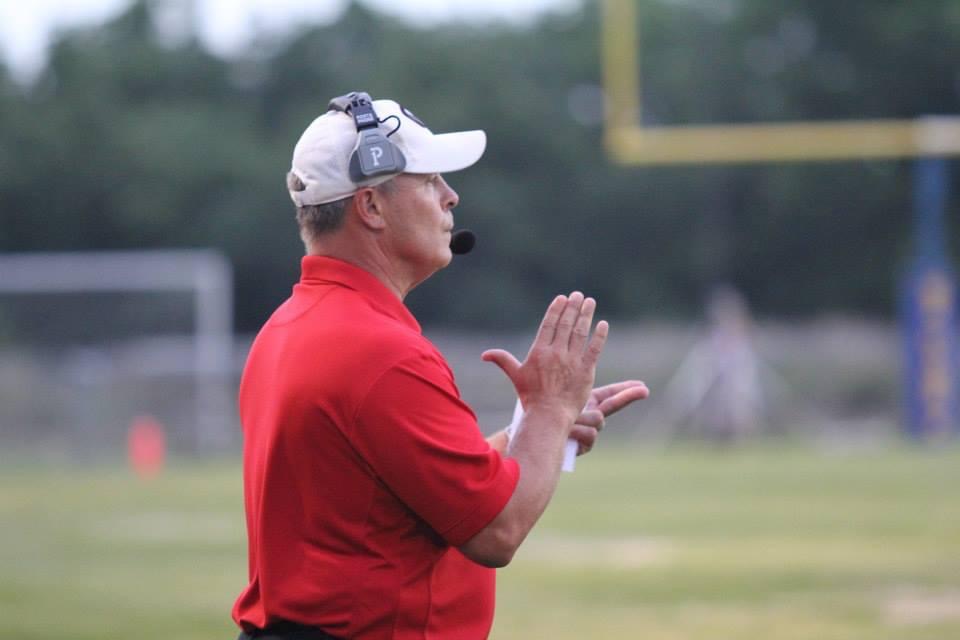 Odessa High School football coach Mark Thomas was inducted during a ceremony on Sunday in which he accepted one of the state's highest athletic honors.
Thomas has one multiple state championships, as a player and coach, the first came in 1974 as teenager in Boonville and the most recent as Odessa's head coach in 2019.
It was humble beginnings for Thomas in the 70s in Boonville when his long list of accomplishments began with a state title as a player and that experience set the stage for the rest of his career.
Fast forward to the 90s, Thomas had a chance to come back to his alma mater and coach for Boonville, which turned out to be a good idea, as he won a second state title with pirates this time as head coach in 1998, an experience he still believes is the best.
A few years later, Thomas found himself in a different town but with familiar results. As head coach for Kearney, the bulldogs took home back to back state championships in 2002 and 2003.
Now, he is stationed at Odessa High School where he has already won a state title as head coach in 2019.
While coaching in Belton, Thomas thought about his time coaching at Odessa years before, and as luck would have it, that is when the head coaching job became available a month later.
Thomas has been there ever since.
The secret of his success?
This award was only a dream at one point for Coach Thomas but is now reality as he remembers all of the icons he grew up hoping to be like.
He isn't ready to retire just yet as he believes he is at his coaching apex right now. Whatever Thomas wins next, he might need some more shelf space.
The full KMZU Newsmaker can be heard below.