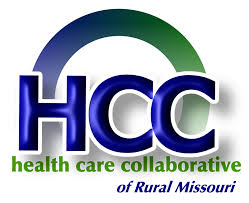 Full KMZU Newsmaker:

CARROLLTON, Mo.- For rural communities like Orrick, Mo., difficulties surrounding access to quality health care are common. As for the students living in these communities, this could mean traveling to neighboring cities to receive care for common ailments.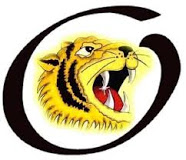 The Orrick R-XI School District, in partnership with the Health Care Collaborative (HCC) of Rural Missouri  and the Live Well Community Centers are using technology to deliver quality health care to students. A team in Orrick, including an HCC Community Health Worker and school nurse, can connect through telehealth technology for students with prior parental consent and can provide primary care services.
Telehealth is the use of technology to deliver health care, in real-time, by a health care practitioner who is in a remote location. All telehealth visits require that a health care professional, like the school nurse, is on site with the student receiving these services.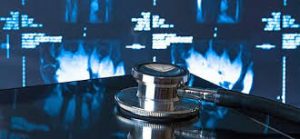 Support for the idea comes from not only a former resident but a CEO for HCC, ""The Orrick community and its health and well-being have always been a huge priority for me," said Toniann Richard. "This telehealth clinic will enable authorized students to receive primary care services early, which in some instances could prevent costly emergency department visits that are easily treated in a primary care setting. We are excited about the opportunity to offer parents an added layer of care and compassion for their children who are battling typical illness in a safe, comfortable, school-based environment."
Primary care services to be offered include vaccinations, sports physicals, well-child physicals and sick-child exams. The school district will also have access to HCC and it Live Well Community Health Centers' 340-B Program.
The Live Well Community Health Centers participate in the federal governments 340-B discount drug program that helps established patients receive discounted prescription drugs. There are no income guidelines to be able to utilize the savings with the program.
The telehealth clinic has yet another benefit. HCC will also be providing the funds to support a full-time community health worker. This person will work at school directly with the District's registered nurse to assist with integrating the school-based clinic, clinic visits, treatment referrals and other school-based clinic initiatives.
In the future, representatives with HCC have expressed the desire to implement psychiatric services to the District in the upcoming school year. Once school-based services are set the goal is to also expand adult services for the community.