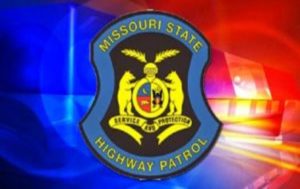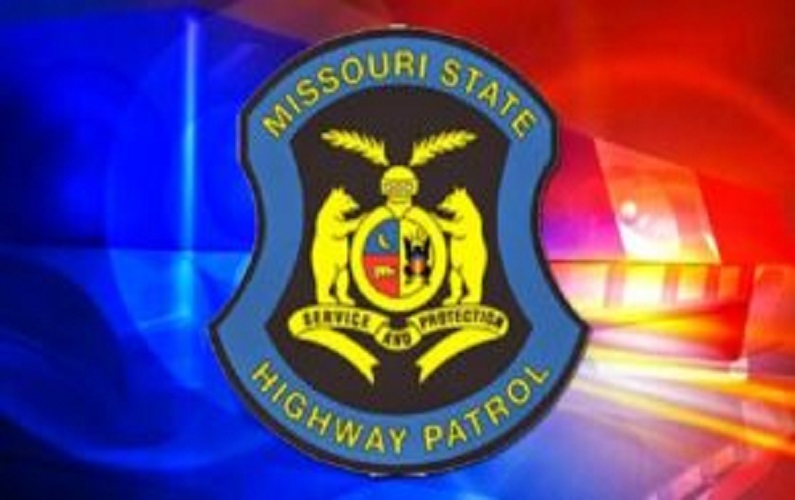 Labor Day weekend is approaching, meaning it's finally time to officially kiss summer goodbye. As people embark on their end-of-the-summer travels, Missouri Highway Patrol Sgt. Bill Lowe spoke with KMZU on how to stay safe for the holiday weekend.
This summer has been slightly different in terms of accidents for the highway patrol. Lowe says with the outlying factor that is the pandemic, traffic has been fluctuating.
"This summer obviously with everything that's been going on with the pandemic and the way 2020 has changed a lot of things, we've seen a change in traffic patterns going from very little traffic to once resuming normal activities to a significant amount of traffic," Lowe says. "This summer shows there's been a lot of challenges."
At the beginning of the summer, Lowe says highway fatality rates were as high as 15%. Between then and now, that number has slowly been able to go down to around 10% thanks to educational measures taken by the highway patrol, according to Lowe.
"Through different enforcement efforts, through different public education through social media as well as media outlets we've been able to get the word out that we're going to be out there diligently enforcing those traffic laws to get the fatalities down," Lowe says. "Since that June period, we've seen a four percent decrease. We're happy with that but we're not happy with still having that big of an increase for the entire year."
According to a news release from the Highway Patrol, nine people died and 431 were injured in over 1,000 traffic crashes during the 2019 Labor Day holiday, averaging to one death or injury every 10.6 minutes. Troopers arrested 116 people for driving while intoxicated during last year's holiday weekend. Lowe stays hopeful that this year statistics could change and notes some trends in the incidents that occur.
"I'm always hopeful that it'll be different," Lowe says, "Pretty consistently you see there are some fatalities that occur just with the amount traffic that is out there. But those major arteries of the interstates, we find the more visibility we have, the less likely those fatalities are to occur. The majority of fatalities that occur are off those interstates."
As always, the highway patrol is dedicated to keeping people safe and that dedication only intensifies during the holiday weekend. To ensure the safety of Missourians this weekend, Lowe says troopers will be all hands-on-deck during the day and nighttime.
"We're going to have a DWI wolf pack operation which we have six officers that are solely going to be looking for those impaired drivers and getting those drivers off the roadway," Lowe says. "We're doing everything we can to get as many troopers out on the road and visible so the public can have a safe trip wherever they may be going."
Lastly, Lowe would like to leave Missourians with some tips on how to stay safe this weekend – whether you're on the road or in the water.
"When you're driving make sure that you're focused on that job of driving, put your phone down and wear your seat belt," Lowe says. "It will help you be aware of what's around you. Those people who are not driving in safe manner, you're more able to avoid those types of crashes. If you're on the water, make sure you have those life jackets on. We want to make sure those who are enjoying the waterways are enjoying them safely and in part of doing that is making sure you're operating your boat in a safe manner and making sure people who are on the boat have those flotation devices they need to survive should something happen."