Newsmaker for 3/19: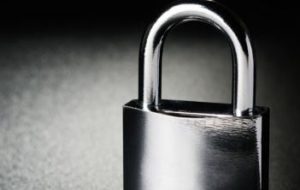 Life is effectively on lockdown as the country has decided to wait out the coronavirus.
Meetings of the Carroll County taskforce discuss measures taken by area institutions.  Care centers are using an isolationist tactic.  Area pharmacies and businesses are attempting to limit person to person contact.  Some are able to transition to drive-thru activity only.
County commissioner Stan Falke says the court system has been affected, with most pending cases set to at least May 6.  Skype is also being utilized for certain cases.
Falke is still hopeful of an eventual positive outcome, citing relevant, recent numbers out of China.  Current cases in the U.S. are just over one quarter of the number of cases out of China.  Falke also urges discipline and patience.