MISSOURI — Summer is practically here and that means people will be out and about spending more time in the water.
Susan Davis, Aquatics Directior at the Grand River YMCA in Chillicothe told KMZU's Brian Lock that as long as everyone has safety at the forefront of their minds, fun in the water this Summer should be worry-free.
Click below to hear their conversation, which aired Thursday on KMZU.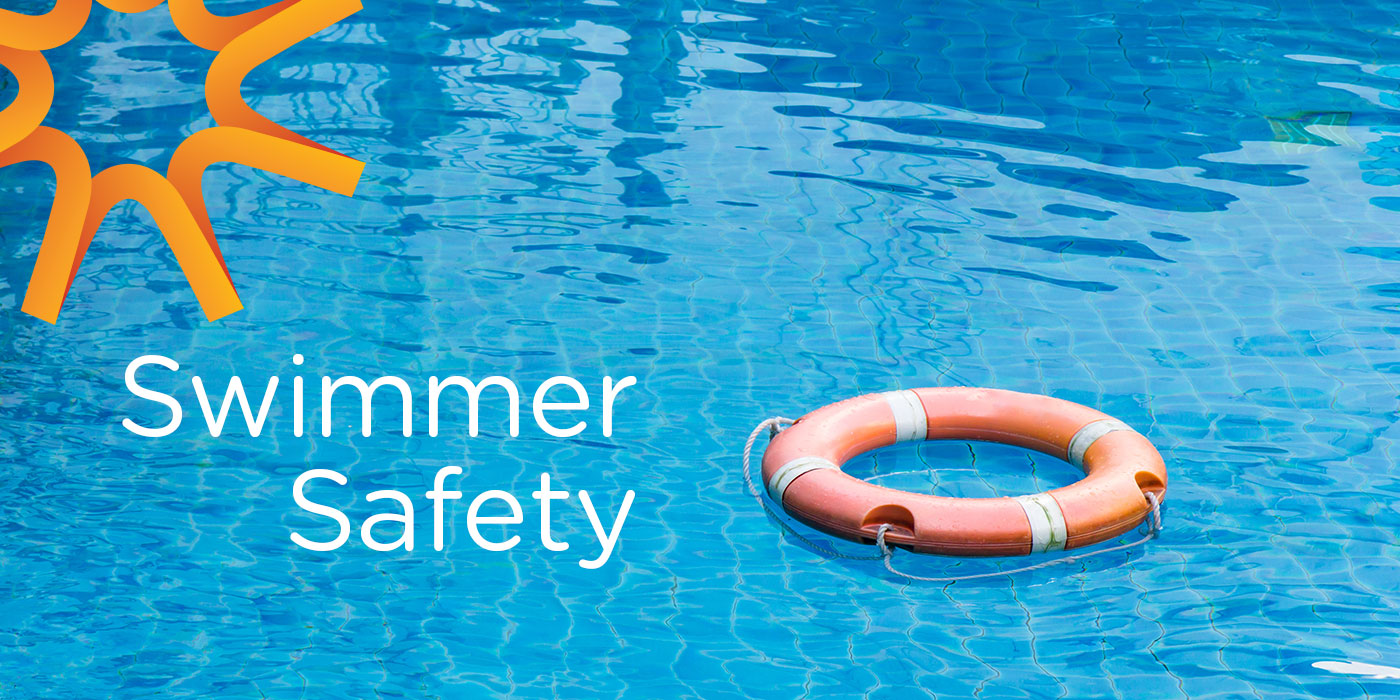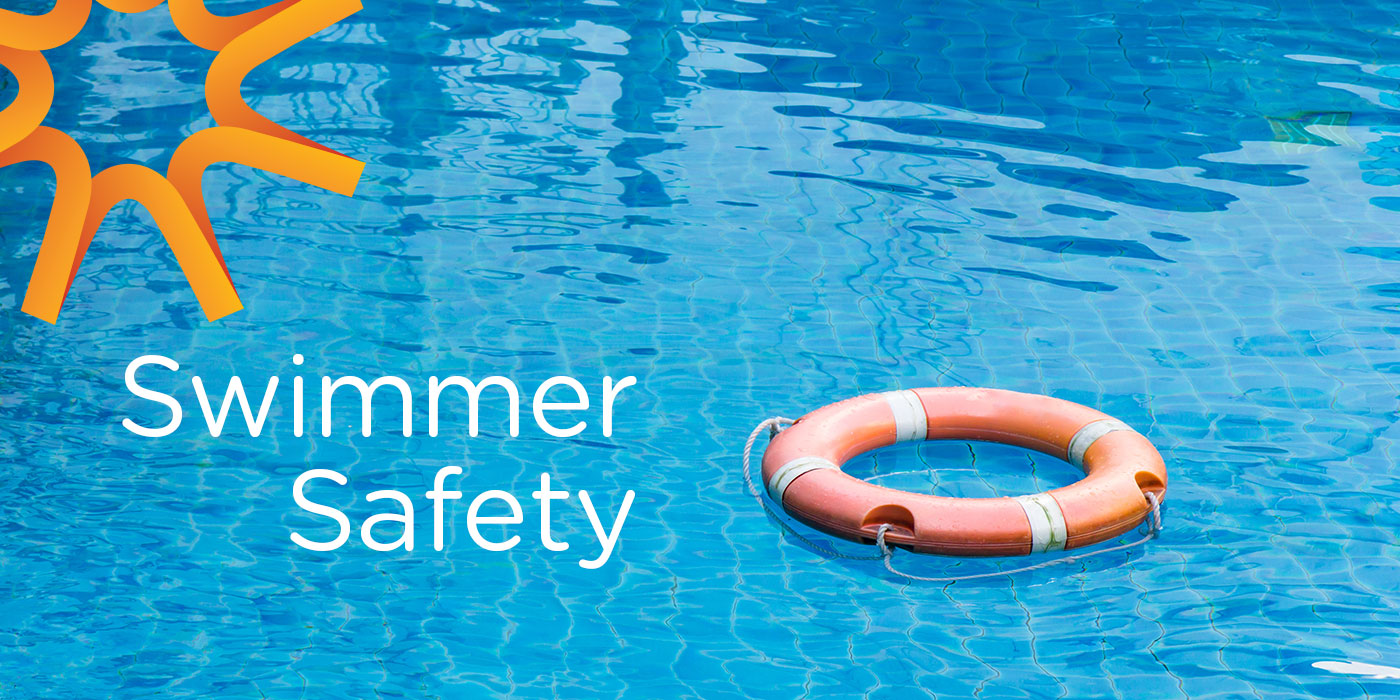 According to the Missouri Department of Health and Human Services, many local health departments do have active recreational water safety programs including regular inspections and sampling of controlled pools/spas and natural bathing beaches and subsequent bather safety recommendations based on their findings.
YMCA's "Safety Around the Water" education includes exercises to help kids adjust to being in water, instruction in "Jump, Push, Turn, Grab" and "Swim, Float, Swim," two skill sets kids can use if they unexpectedly find themselves in the water, specific safety topics, like what to do if you see someone in the water who needs help and fun activities that reinforce skills.
For more information on water safety and available resources visit the YMCA's website. The Missouri Department of Health and Human Services also provides information on water safety threats and waterborne illnesses.