CARROLLTON, Mo. — A well-known quote about post-traumatic stress disorder (PTSD) goes, "PTSD is not the person refusing to let go of the past, but the past refusing to let go of the person." While the past may refuse to let go of many of our area's veterans, veterans service officers present them an avenue to seek treatment for PTSD and any other physical or mental ailments.
KMZU's Rocco Scarcello got a chance to talk to Wayne Kleinschmidt, a veterans service officer who helps veterans all over northern Missouri, about the services he and other veterans service officers offer.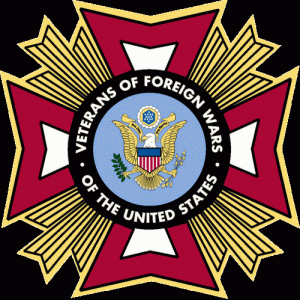 "When (a lot of people) hear "PTSD", the biggest misunderstanding is that it's an incurable disease or something," Kleinschmidt, a veterans service officer, said. "It's actually very much curable – all it is, is somebody's experienced a traumatic event," Kleinschmidt said, citing victims of house fires and police officers who are forced to discharge their service weapon as other groups of people who commonly get PTSD.
Veterans service officers connect veterans with the Department of Veterans Affairs. Contact Mr. Kleinschmidt at 660-359-2078 for more information on upcoming events, services and benefits offered to veterans, and to set up a ride to Kansas City VA on the VA Shuttle.
Kleinschmidt is available at the above number Monday through Friday from 8 a.m. to 5 p.m.. Any veterans or their loved ones can contact Kleinschmidt about what benefits they can offer, which includes counselor help with PTSD, and readjustment counseling. Both discharged and active military personnel are welcome.
Kleinschmidt also notes that any veteran with PTSD can contact a counselor from the Kansas City Vet Center. That phone number is 816-753-1866