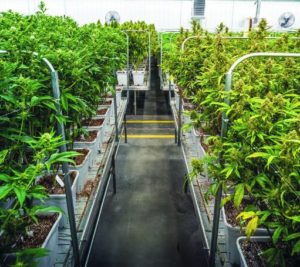 A lawsuit in favor of a newspaper resulted in access to names and locations on applications for marijuana related businesses in Missouri.
The St. Louis Post Dispatch revealed the information that includes over 500 names. The state has received almost $4 million in fees from applicants. Some of the names include large operations doing business nationally, and growers of hemp, which is already legal.
The state is required by the new law to approve at least 60 growers, 86 manufacturers, and 192 dispensaries.