NEWTON COUNTY, Mo. – A teenager from Stella, Missouri, died in a fatal head on collision in Newton County around 4:00 Thursday afternoon.
According to a report from the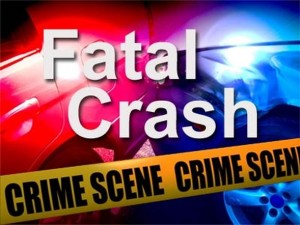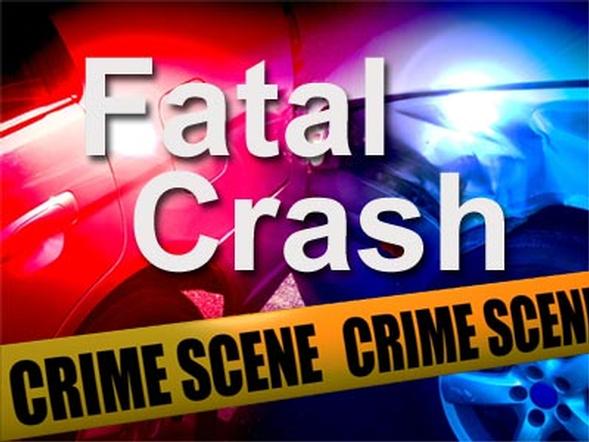 Missouri Highway Patrol, Daniel A. Marks, 19, was killed when an eastbound vehicle driven by Christopher Hancock, 38, of Purdy crossed the center of Route HH, three miles West of Fairview.
Hancock was seriously injured in the ensuing crash and transported to Freeman West Hospital for treatment.