MISSOURI — According to a recent news release, Gov. Jay Nixon granted nine pardons Friday to seven men and two women, whom completed their sentence and have become law-abiding citizens.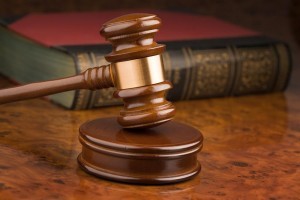 A Pettis County resident was one of the nine pardoned. Mark Bunch, was convicted of receiving stolen property in Pettis County in 1984 and was paroled after serving a little over nine months of a three-year sentence. He has not been charged with any crimes since his discharge, and is now retired.
Zane Goforth, was another whom was pardoned Friday. Goforth was charged in Daviess County in 2008 for pursuing wildlife illegally for fishing without a license. He is currently working as a corporate pilot and as a part-time Kansas police officer.
Nixon says, " Through their conduct, they have demonstrated they are deserving of a pardon." The other seven were from Jasper, Butler, Ralls, Pemiscot, Montgomery and Holt Counties.