BUCHANAN COUNTY, Mo. – A St. Joseph man is being held without bond after charges were filed Friday for a pursuit in Buchanan County.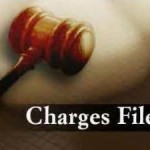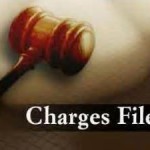 According to the Prosecutor, Travis Coons, 31, was charged with felony counts of tampering in the first degree, resisting arrest by fleeing and assault on law enforcement for the Thursday morning chase. Authorities say when a deputy attempted to stop the stolen vehicle, Coon sped away before crashing at Interstate 229 and Highway A.
An arraignment is scheduled for Tuesday morning, February 16, 2016.