DAVIESS COUNTY, Mo. – A driver from Ridgeway is being held in Daviess County without bond.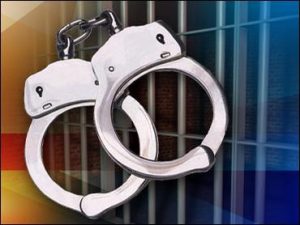 According to an arrest report from the Missouri Highway Patrol,  David E. Deming, 26, has been in custody since about 3:20 Saturday afternoon. Deming was originally arrested for allegedly driving without a valid license and no insurance.
As a result of his arrest, it was alleged that Deming was in felony possession of a controlled substance and misdemeanor possession of marijuana.