ODESSA, Mo. — Odessa police are investigating an alleged child pornography incident.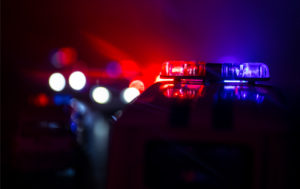 A press release says a resident contacted authorities in early December after reportedly finding child pornography on a home computer on Thanksgiving.
Police say evidence contained over 1,119 images and over 22 videos of suspected child pornography. Charges were filed against Andrew L. Manking.
The images and videos were submitted to the National Center for Missing and Exploited Children for analysis on June 25.
He is charged with 11 counts of child pornography possession and 1 count of promoting child pornography. The court denied bond while Manking awaits arraignment at the Lafayette County Jail.