ADAIR COUNTY,  Mo. – A motorcyclist from Brashear was held on numerous allegations after being stopped in Adair County Saturday afternoon.
The report from the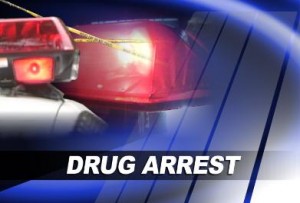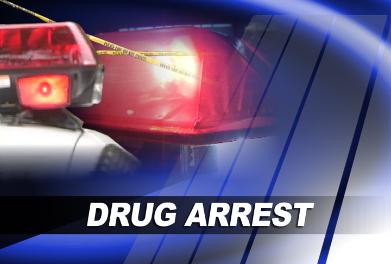 Missouri Highway Patrol says a trooper stopped Steven Eiler, 41, for not wearing a helmet around 4:30 yesterday afternoon. The stop resulted in allegations of driving while revoked, possession of methamphetamine, possession of marijuana and drug paraphernalia.
Eiler was placed on a 24 hour hold at the Adair County Jail.