CHILLICOHTE, Mo. – The Chillicothe Police Department investigated a three vehicle non-injury accident Friday, August 7, 2015.
According to the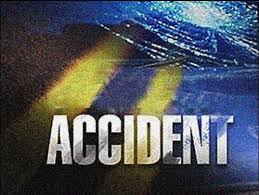 press release, the accident occurred on Washington street at the intersection of Ryan Lane when a vehicle driven by Marcy Clay ran into the rear of a vehicle driven by Sherry Williams, who was stopped in traffic at a signal light. The Williams vehicle was pushed into the vehicle in front of her, driven by Wilda Crabtree.
The vehicles received moderate damage and Clay was cited for following too close, resulting in an accident.