LAFAYETTE COUNTY, Mo. – Emergency crews responded to a vehicle off the right side of eastbound Interstate 70 at the 54.2 mile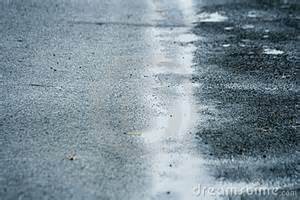 marker around 4:17 this morning.
It was later determined there were no injuries involved after the vehicle hydroplaned off the wet roadway. The vehicle was returned to the roadway and sent on it's way.
Crews then checked another report of a vehicle off the westbound lane that was believed to be misdirections to the original car.