KANSAS CITY, Mo. – Kansas City Police say protests were more reasonable Monday night.
Police say a few stragglers were on the streets at midnight, after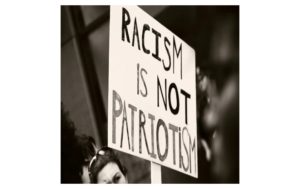 the protest was declared an unlawful assembly. About 20 arrests were made and no officers were injured Monday night. Medical personnel were dispatched when one protester experienced a seizure and another passed out while walking in the street.
Police will be out in force again tonight.